AAA Irish Tree Service provides tree trimming & tree pruning services across all of West Michigan.  Call us today at 616-656-5753.
Aesthetic tree trimming or pruning is the practice of selectively removing branches & buds to improve the tree's overall strength and to enhance curb appeal.
Common Pruning Techniques:
Allows the penetration of air & light throughout the canopy of the tree (top of the tree).  This is done by selectively removing branches in a balanced format to develop and/or maintain the tree's form.
Provides clearance underneath the tree for pedestrians, vehicles, or structures.  Typically, smaller branches are targeted to minimize the stress on the tree.
Simply reduces the length of an overall branch or stem.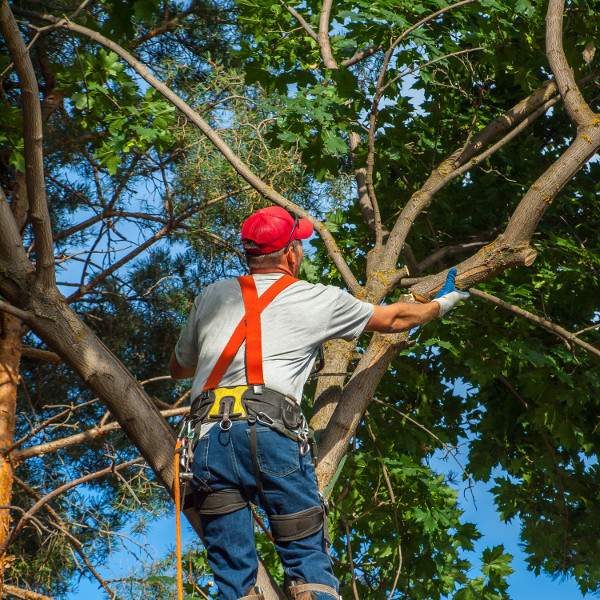 Trees close to power lines or too close to structures should be trimmed by a professional tree service. Homeowners should also check with their local utility companies to see if they will take care of it. Consumers Energy can be reached at 800-477-5050.
Large limbs around the roof should be trimmed to ensure high winds don't damage your home or business.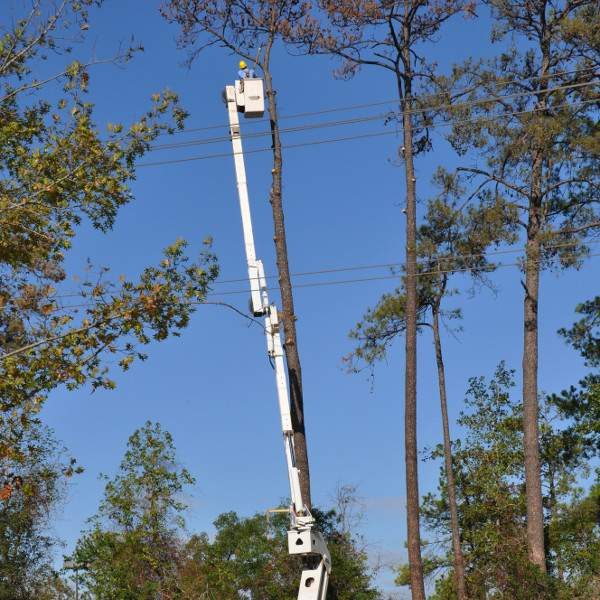 Need A Tree Trimming Estimate?
Tree trimming can benefit the overall health of a tree and takes on many forms: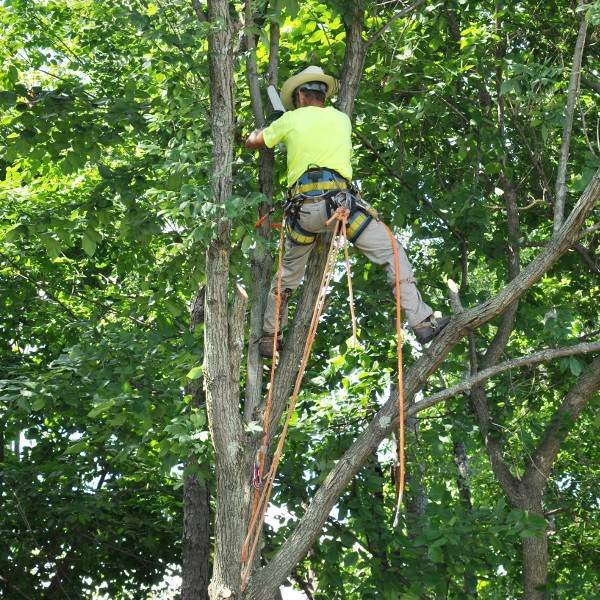 Frequently Asked Questions