Serving the Greater Grand Rapids area
Tree Service Professionals
AAA Irish Tree Service is family owned & operated.  We provide dedicated, honest, and dependable tree services across West Michigan.
We proudly service Byron Center, Wyoming, Grandville, Cascade, Kentwood, NE Grand Rapids, NW Grand Rapids, Hudsonville, Jenison, & Dorr.
Our Tree Service Provides
Tree removal is required when trees die from disease, outgrow their space, or become a safety hazard around utility lines, pools, or yards.  We are fully insured & can remove trees and stumps professionally.
Tree trimming or tree pruning services to assist homeowners & business with caring for their trees.  Removing dead or weak limbs assist with the overall health & safety of your trees.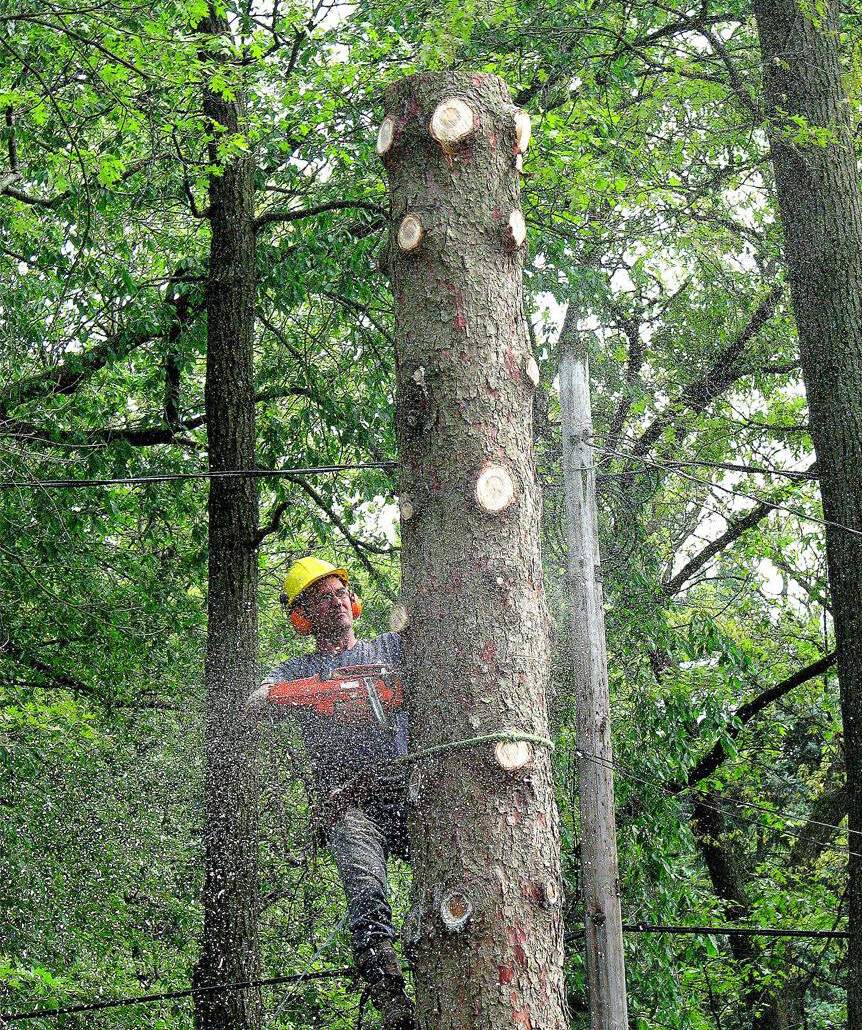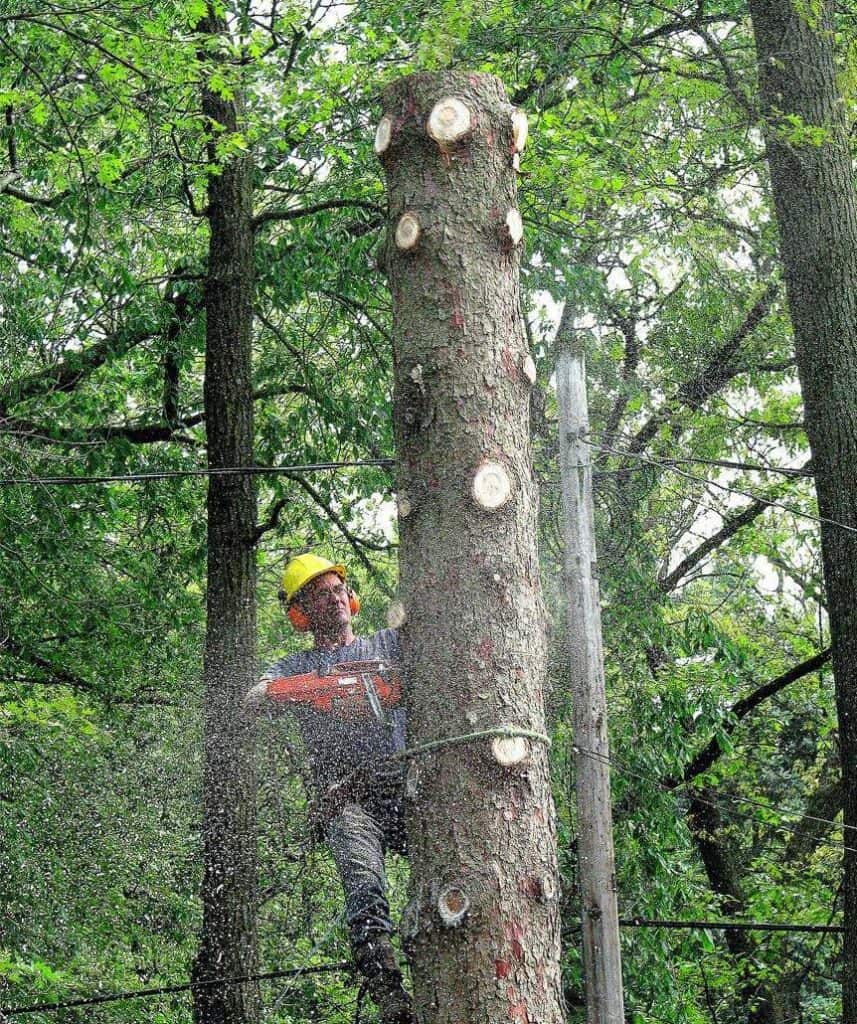 AAA Irish Tree Service was founded in 1993 and has been serving the Greater Grand Rapids community for over 25+ years.
Our team is fully insured and has the equipment necessary for all of your tree services.
Call us today for your FREE tree service estimate at 616-656-5753.
You Should Choose Our Service
25+ Years of Experience in Tree Service
With 25+ years of experience, our professional team can handle your request.  We are fully equipped to handle any job needed for your trees.
Mulch in the proper amount can be beneficial to a tree but unfortunately many homeowners & professional landscapers do "volcano mulching". Look around and you'll see yards with small mountains of mulch around the tree trunk.
Over mulching creates the perfect environment for pests and other pathogens to thrive. Home owners may also see "girdling roots" which are stem roots growing toward the top of the volcano and then wrapping around the trunk.  Girdled roots choke off the nutrients to the tree and in extreme cases, cause the tree to die.
If you must mulch, go light!
Routine or minor tree trimming can be performed whenever required. We recommend to do more extensive pruning during the fall or winter. Mature trees use lots of energy to produce foliage each year and are more vulnerable to disease & stress in the spring.
Here are some of the projects we accomplished for homeowners & businesses across West Michigan.