Do you have a dead or diseased tree that needs to be removed? AAA Irish Tree Service is ready to assist you.
Dead trees should be removed as you notice them on your property.  Dead trees attract pests such as termites, carpenter ants, and other wood boring insects you don't want near your home or business. 
Looking for Stump Removal as well?
We will gladly include stump removal into your estimate as part of your tree removal.
Reasons for Removing Dead Tree:
Dead trees become weak and tend to become a safety hazard.  Act today & prevent tree damage to your home, business, or individuals.
Everyone can spot a dead tree in your front yard and every time the wind blows, you'll be picking up debris (sticks, bark, & limbs).
Tree diseases can be contagious and should be removed immediately.  For most, losing a tree isn't fun but losing multiple trees is worse.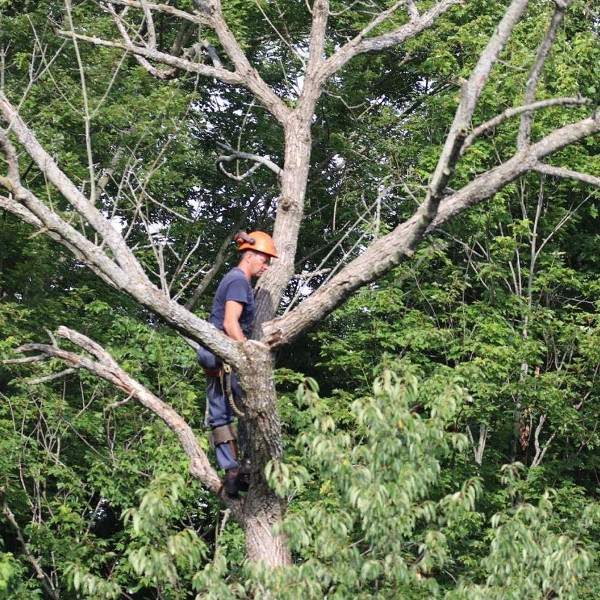 In general terms, trees should be planted 15 feet away from your home or business.  Trees planted too close to important structures can cause issues both above & below the ground.
Tree Branches Touch Roof:
Wind can cause limbs to damage shingles, trim, siding, and sofits.  If the tree is truly too close to the structure, you may need to remove.  If not, 
trimming the tree
 may be the better option.
Foundation / Hardscape Issues:
Poorly located trees also have roots that may lead to foundation, driveway, and sidewalk issues.  Here's a great article on tree removal and the need to 
hire a professional.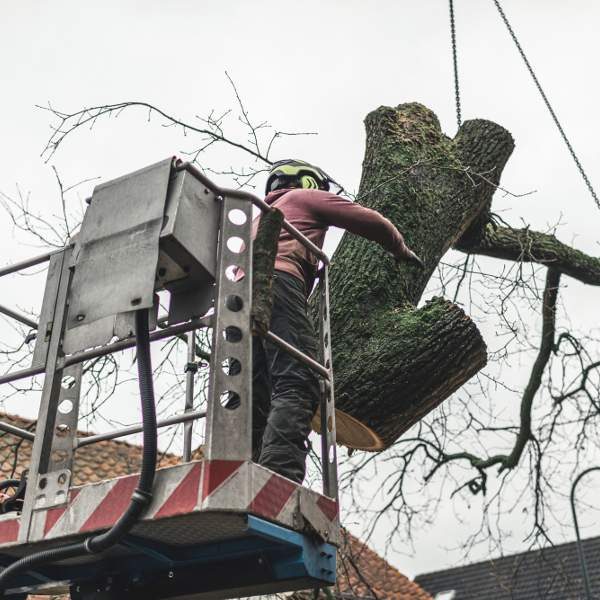 Need a Tree Removal Estimate?
Tree Removal of "nuisance trees" is another popular topic for us.  Trees such as the "cottonwood", "silver maple", and "weeping willow" sometimes become too much for homeowners or your neighbors.
Certain species also have fruit, flowers, or berries which stain everything they touch if planted in the wrong location (sweetgums, mulberry, black walnut, & black cherry to name a few).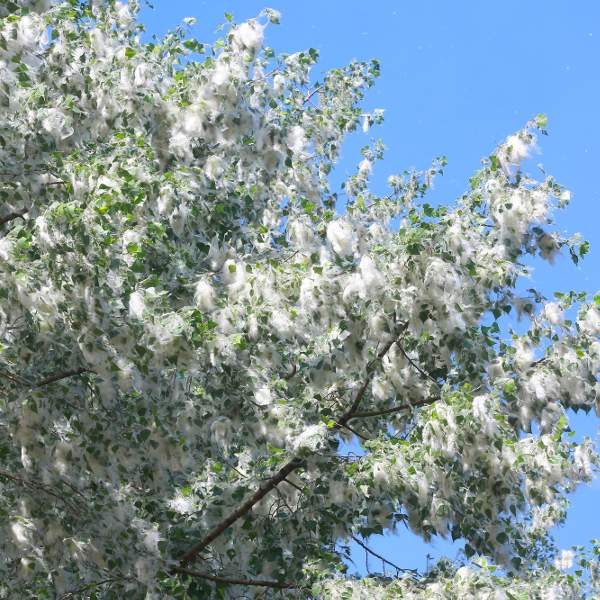 Diseased trees are unsightly but also bring a number of other potential issues to your property.
Don't let other trees become susceptible to the same disease. Dutch elm disease, cankers, oak wilt, beech bark disease, and apple scab are some of the common ones in Michigan.
Diseased trees that die also begin to rot and weaken over time.  It's better to have these trees removed.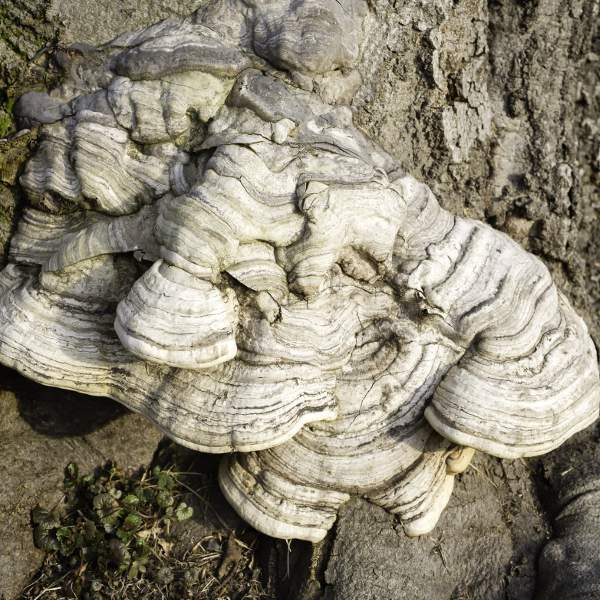 Other Reasons for Tree Removal